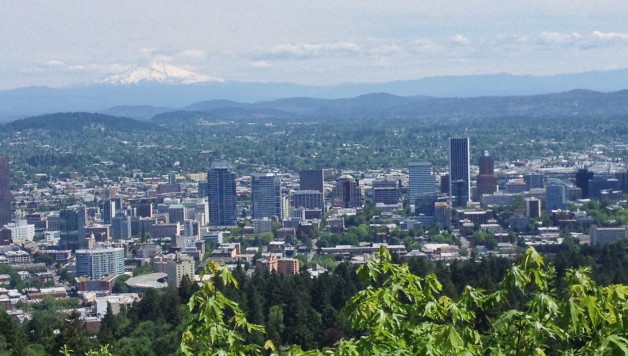 Working in Different Countries Around the Globe.
Ever wondered what it would be like to work and live in another country? GoToMeeting has created this very interesting infographic which gives you a fascinating snapshot of crucial statistics such as holiday and parental leave entitlements in a range of countries across the globe. Some of the figures may surprise you.

This post was written in association with GoToMeeting.