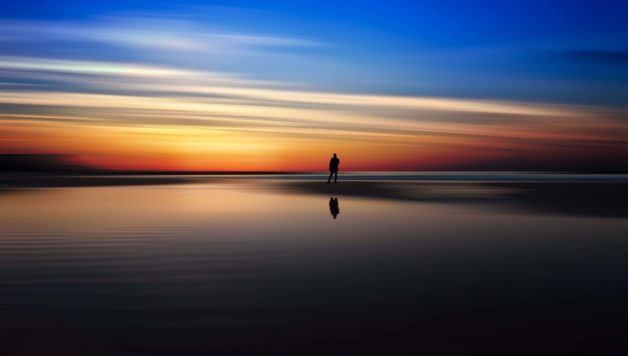 Explore Israel's Mediterranean Coastline
When researching new destinations to visit, Israel might not be one of the first you think of – in that case you are seriously missing out!
Israel's Mediterranean Coast is packed with activities to enjoy and amazing scenery to boot. Of course, you also have the added history which comes with a visit to this ancient country, before meeting the modern day vibe of cosmopolitan Tel Aviv, and its fantastic beaches and nightlife.
If you're planning your Med Coast trip, here are a few sights you should factor into your itinerary before you go.
Acre (also known as Akko)
This is a UNESCO World Heritage Site for very good reason, and the walled Old City is famed for its winding cobbled streets and ancient architecture including it's sea walls. Located At the northern end of Haifa Bay, a visit here is easy thanks to good road and public transport networks. The history here is intoxicating and will certainly fill your camera memory card. Highlights include the Khan al-Umdan ("Inn of the Columns") and the Aqueduct, both spectacular examples of architecture from the Ottoman empire. Added to the list of 'must sees' are Al-Jazzar Mosque, the Citadel of Acre, and the Hospitaller Refectory that was constructed beneath it.
Haifa
Haifa is a large port on the coastline, which is also home to a vibrant city lifestyle. One of the major attractions in the city is Baha'i Gardens, historic and rather jaw-droppingly beautiful gardens which overlook the majesty of the city, with Mount Carmel in the distance. The city itself has cobbled, winding streets to explore, with a pavement café vibe.
Mount Carmel
There are many outdoor activities to enjoy in this natural destination, including walking and hiking, but there are also some fantastic wineries to check out too, with Tishbi Winery being one of the most popular with visitors from Tel Aviv. Here you can find out how wine is made, whilst trying a few different types of vino out for yourself.
Tel Aviv
We can not mention the modern, cosmopolitan metropolis of Tel Aviv without expounding the beauty of it's coastline which the area is famous for! The beaches here are fantastic and nightlife is certainly vibrant. Tel Aviv flights are regular these days, so you will no doubt arrive here first and plan your visit along the coastline from there. Accommodation is plentiful, and you can enjoy shopping and modern day city life to go alongside your beach break.
Old Jaffa
Close to the city you will find historic Jaffa. This is one of the world's oldest ports and records go back as far as 3000 years. You can easily sit and enjoy a delicious meal at one of the popular restaurants here, overlooking the many ruins and the port itself, and this is a must do experience.
Caesarea Ruins
Around 2000 years ago this Roman city was built and even today it is very well preserved. You can walk around and check out the archaeological area – a must do for history fans.
Rosh Hanikra
This is right in the far north of the country, close to the border with Lebanon. The cliffs give you a stunning view of the far landscapes, and the cable car ride to the bottom is certainly thrilling! There are many natural wonders to check out around here, as well as walking trails to enjoy.
As you can see, there is more to Israel's Mediterranean Coast than just beaches!
Image: Beach at Tel Aviv. Unsplash CC0.
This post was written in association with El Al.