A Break From the Norm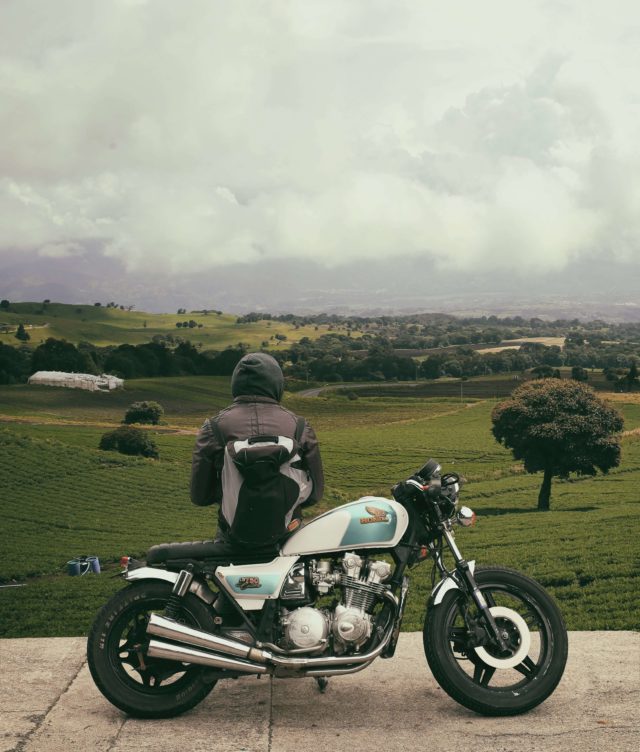 If jumping on a plane is getting a little tiresome for you, and you're looking for a new and exciting way to travel, we have a few ideas for your next adventure.
Inter-railing
Travelling by train gives you the freedom to see passing landscapes in much more detail, because roads don't tend to pass through countryside as much as trains do, and planes certainly don't! You can inter-rail in many different locations, and you can save money by purchasing a train pass for that very purpose. There are many companies which do these passes, so simply shop around to find the best deal for you. If you are wanting to explore one particular country, only buy a pass for that one region, and you'll save a little more cash. In the same vein, river tours e.g the Rhein Valley, are wonderful because you can relax back and watch the passing countryside in comfort without having to stress and distracted by driving in a foreign country. The boats stop off at beautiful towns and villages along the way which you can explore for a few hours.
Island hopping
Cruises overall have become massively popular over the last few years, and it's no wonder when you really think about what they allow you to do – experience bite-sized pieces of a region of the world, all within the space of one holiday. Now, taking that one step further, island hopping allows you to check out several different islands within an archipelago, by hopping from one to the other using the local boat or ferry network. Greece is a popular spot to do this, as well as the Caribbean, but you can basically island hop within any region that has a well-developed ferry network.
Motorcycle tours
Road trips have always been iconic ways to travel; think about it, the open road in front of you, the wind in your hair, freedom in its purest form. Now, take that one step further and travel across a land on motorcycle! Can you imagine a more adrenaline-boosting way to get from A to B, and see sights along the way? A motorcycle tour with Vintage Rides is a great way to not only enjoy the passing landscapes, but also enjoy the experience of a vintage motorcycle too, and you don't even have to be that experienced to take part. This company specialises in the Asian region, and their motorcycle tours in Thailand are very popular.
Specialist tours
If you have a particular hobby that you enjoy on a regular basis, such as photography, cooking, or nature, then how about adopting your travel to encompass that hobby? Food tours are hugely popular these days, and they allow you to not only try different cuisines from a particular country or region, but you can usually take place in cookery tours too, so you learn how to actually make the dishes. On the other hand, perhaps its wine you love, and that means a wine tasting holiday should be at the top of your list.
Nature travel is a big one these days, with holidays into the Amazon a seriously up and coming adventure to enjoy.
Volunteering
Giving something back whilst you travel around a region is always a great idea, and that is why we have to put volunteering on our list of ways to travel; this might not be an actual mode of transportation, but it is a way you can dedicate your travel to something a little more than just sightseeing. Basically, look at the region you are travelling into, find a cause you feel passionate about, and look into ways you can help out. The locals that you meet and make friends with will probably make this one of the most memorable trips you've ever experienced.
These are all unusual and more specialised ways you can see the world, and have a more rewarding experience because of it.
Image: Unsplash CC0
This post was written in association with Vintage Rides.