Planning a Budget Road Trip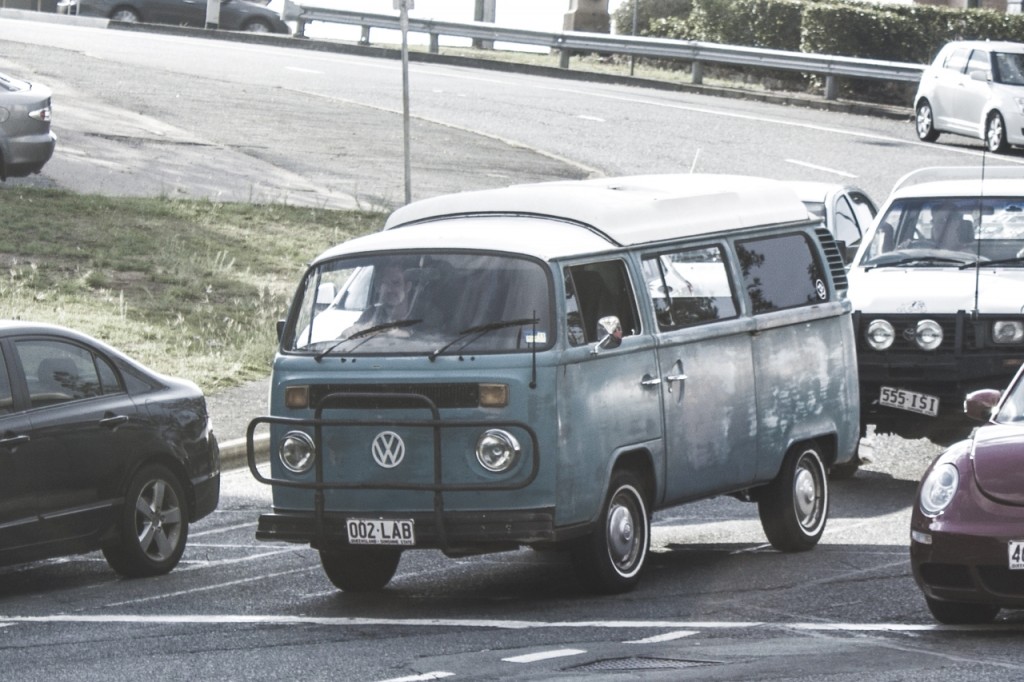 Ah, the freedom of the open road!
There is nothing quite like a road trip, and there some breathtaking routes all around the globe – think the Great Ocean Road, the Red Centre, Route 66… the list goes on! Of course, you could make your own route up if you so wish, but I'd always been looking first to a pre-planned one, because in my opinion, it's pre-planned for a reason – usually meaning there are sights to be seen along the way, and the person who planned it knows more about it than you do!  
Despite all this, money doesn't grow on trees, and sometimes we have to do things on a budget, in order to cut costs.
So, how can you cut costs and make that road trip dream a reality?
Consider your vehicle – Think car versus campervan. If you opt for a motorhome, you'll save a bit on hotel costs and you can reserve your campsite in advance anywhere in the US. If you're going down the car route, you could save costs by pitching a tent as campsite fees are more often than not less than a hotel. Do a little research, see which is cheaper and go with that. After all, it doesnt have to be the Ritz, it's a place to lay your head. The Bender family slept in van for 2 weeks with their 2 kids!
Think fuel – Again, your vehicle needs to be quite economic on fuel, as this will save you money. It's no good hiring a gas-guzzler! Planning your route before you go will help you, as you're less likely to get lost and again use more fuel, and driving at a constant speed will help you here too. Chekc out fuel prices of the country you're travelling to, and consider downloading an app that helps you find the cheapest fuel prices in the area.
Buying or renting? The decision on whether to buy a car or campervan, or whether to rent one needs to be weighed up, and go with the cheaper and more economical option. Buying will be time consuming, and you'll have to think about the cost of selling your existing vehicle. Having said that, you can often pick up a cheap pair of wheels at an auction, and then sell it on afterwards. For private deals where you don't have the cash to pay outright, make sure you run your numbers very carefully and allow enough time to research for options for loans. If buying abroad, try to get some locals' insider info about the best way to go about it.
Check your car – Whichever pair of wheels you have, make sure you have a full check over before you embark on your journey. This is for safety also, but you can fix problems cheaper beforehand, when compared to breakdown costs and towing yourself away, well off your planned route. 
Think accommodation – If you are heading to a hotel, use last minute websites to grab a good deal. Often this is the way to get the cheapest rooms, as they're wanting to fill them up, rather than them going empty.
Food, glorious food! – Having to stop regularly and buy snacks can be costly, and really add up over the space of a journey. Head to the cheapest supermarket beforehand, buy a cool box, and fill it up. Put it in the boot, or the coolest place in your vehicle, and use that when you get hungry, to cut down the need to stop at restaurants. Having said that, do remember to eat properly!
Like most things in life, preparation and research will save you money. Checking out your route, being sensible with your wheels, and getting technical with fuel usage will save you money, and allow you to see more.
Who knows, if you save enough, you could extend your journey to further afield, and make it a true trip of a lifetime.